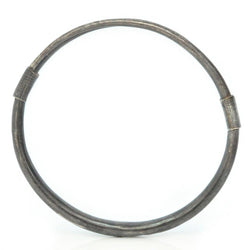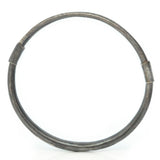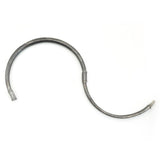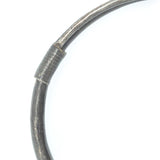 This is such a wonderful piece of Qing ingenuity. This substantial sterling choker involved hinges and barrel screws to create a visually seamless and totally modern take on the choker. Of course this modernity was made at the turn of the (last) century, which only makes it that much more genius.
Material: Sterling silver
Measurement: 15.7" Interior circ. 
Age: C1900